A few years ago, I wrote a post about Black Friday (found here). I hate Black Friday with a fiery passion, mainly because it brings out the worst in people. So this is another plea to you all, please spend time with your families this week don't plan your life around shopping. More importantly, please stay away from stores that open on Thanksgiving. In high school and college I worked retail, it was in my last year of retail that stores decided to start opening on Thanksgiving. Not only did I have to start that hellish weekend earlier but people had the nerve to come in o Thanksgiving and complain about the fact that we were working and not at home with our families, "Ma'am we are here because people like you come to stores on Thanksgiving, not because we want to."
Instead of going to these crazy stores, shop local. Anyone close to me knows I've been hitting craft fairs like it's my job lately. There are so many amazing local artists, from jewelry to salsa (yes, salsa is an art). Give people gifts they'll remember, a membership to a museum, a day at the spa, some handmade jewelry that reflects that persons interests. Visit local stores and craft fairs.
Here are my personal favorite, Colorado local, things:
Dos Amantes Colorado Style Green Chili view their website here. I am OBSESSED with this stuff. I found them at a craft fair several weeks ago. When I heard that same craft fair was happening again last weekend I went to find him. I did and I bought 4 more jars, 2 for me and 2 for my mom for her birthday. You can put it on anything! Also, it's vegetarian for all those who care. He ships from his website.

Tana's Delights- Alcohol soaked cakes….need I say more? I highly recommend the Bailey's Chocolate Cake. They have everything from whiskey soaked to wine soaked. She is incredible. Visit her facebook page https://www.facebook.com/TanasDelights and her website http://www.tanasdelights.com/
We Made This- My favorite organization (African Community Center of Denver) has this beautiful shop. ACC resettles new refugees who have arrived in Colorado. They offer job training and other skills to these refugees. One of these, is sewing. They create these beautiful, unique items featured on their Etsy shop, as well as in a few other locations.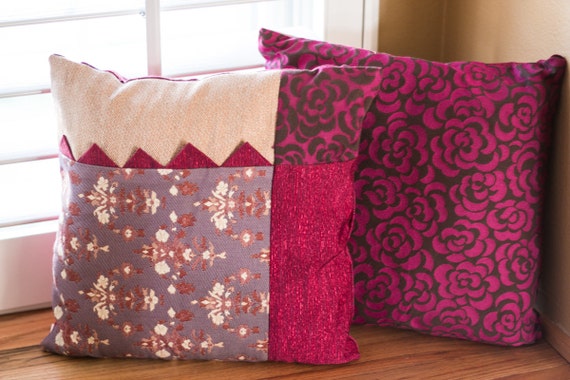 My point being, no matter where you live stop spending ridiculous amounts of time and money on things no one needs nor wants. Give people your time, memories and interesting things that they will treasure. Please stay away from Black Friday…it's not worth the stress. If anything please spend Thanksgiving with people you love and avoid retailers who do not let their employees do the same. Happy Thanksgiving!